This picture book was a beautiful project from the heart of Madelyn Hornstein (Author), realised together over the course of 2019 by her and myself. 
It's an alphabet book promoting positive self-talk. Each spread introduces a new word with the definition and a positive "I am!" statement.
I wanted to create a new character and situation per letter, allowing the depiction of many different kids in many different situations. Each child on each page is their own hero of the story - I hope children reading this book can feel like they are the hero of their own story. 
​​​​​​​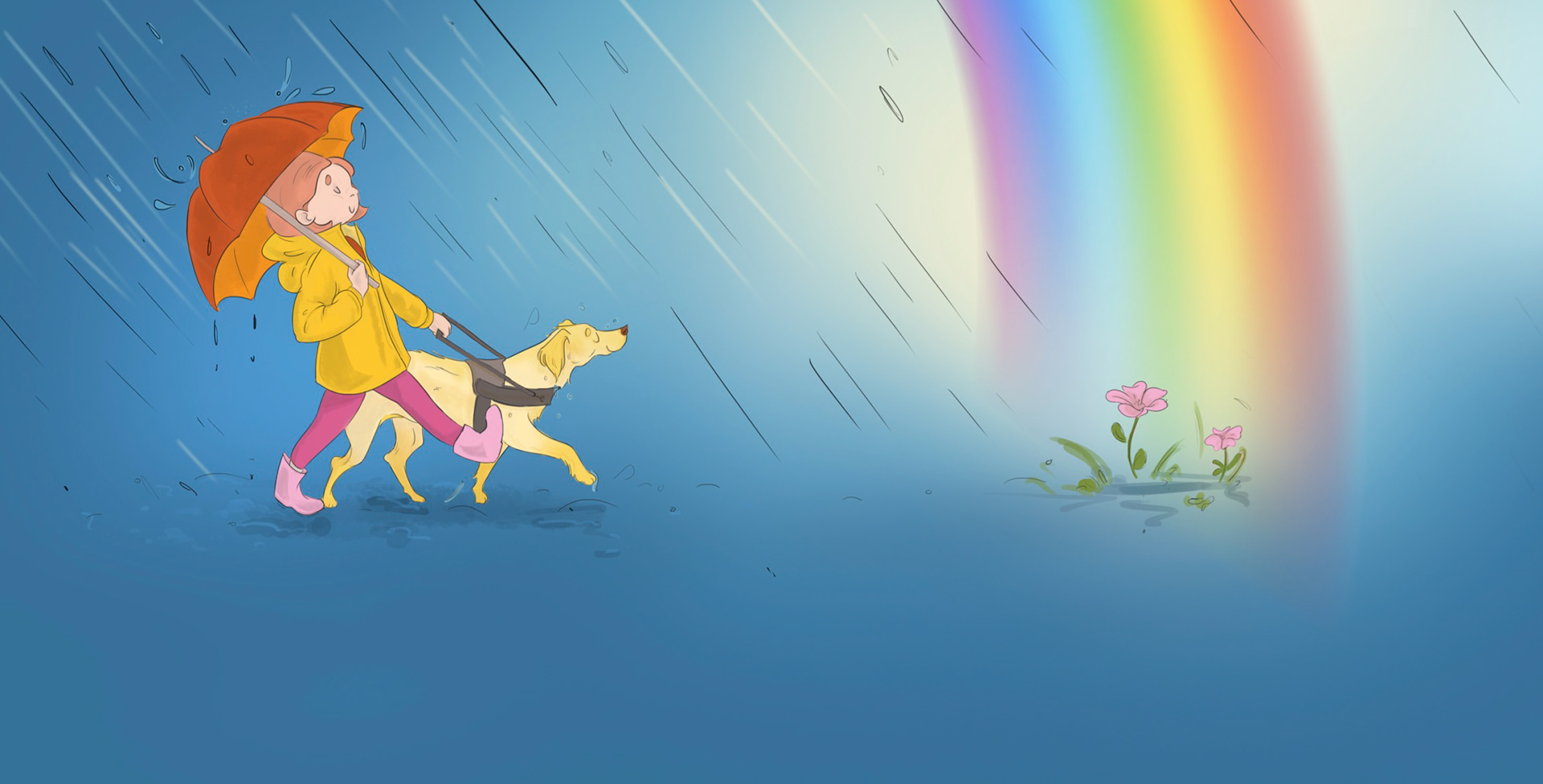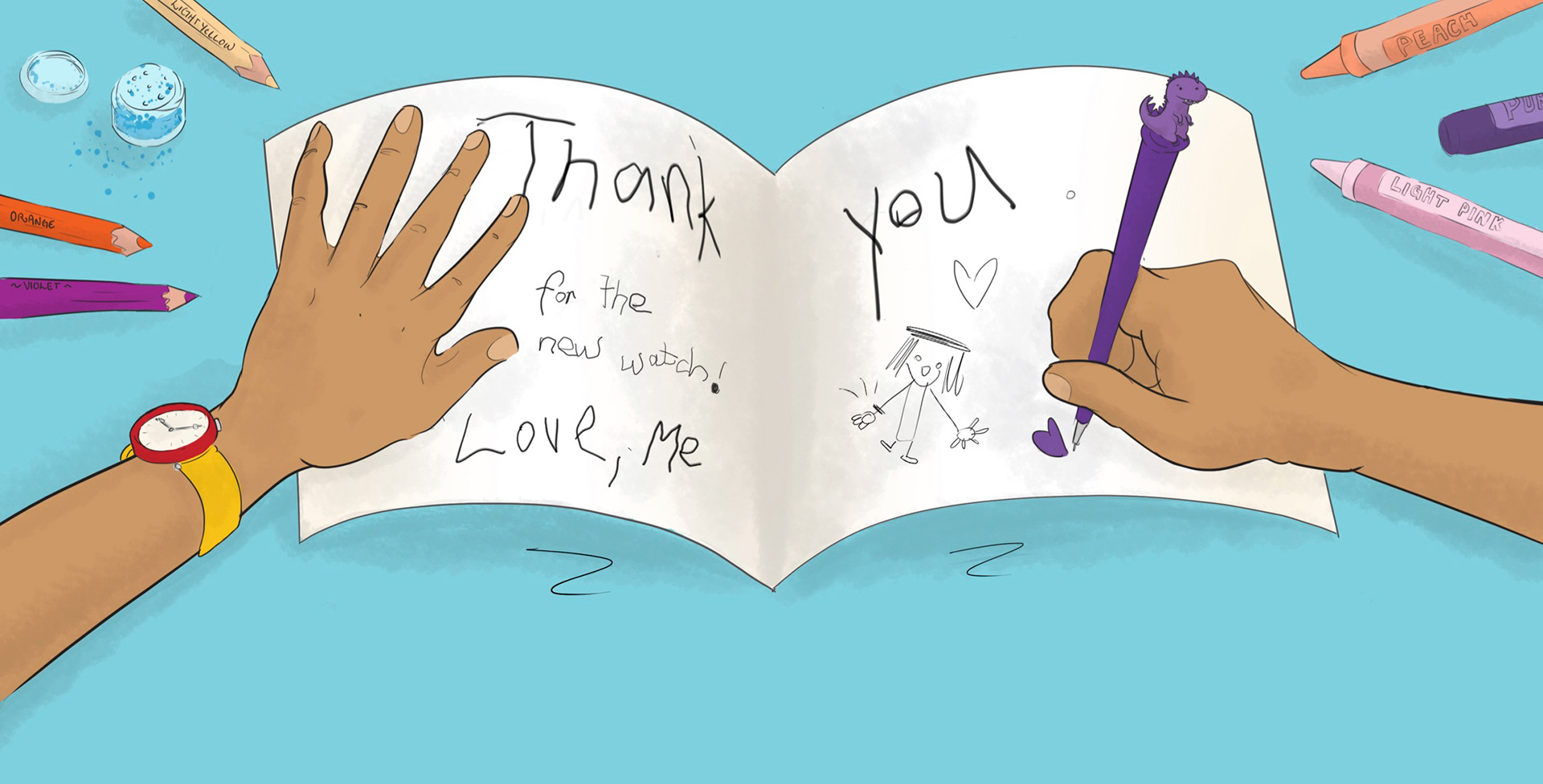 This is my first ever picture book, and first project of this scale. Needless to say, it was very challenging! I am forever grateful for the unending understanding and support of the author, Madelyn Hornstein, and of my close friends and family.